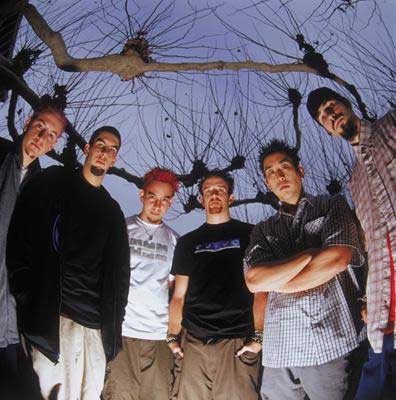 Black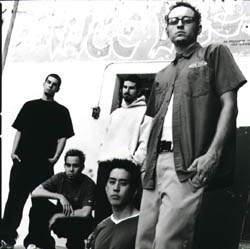 SWEET DESIRE TURNS INTO PAIN
BUT I DON'T HAVE TO SEE, TO BELIEVE
THIS CRINKLING WILL NOT END!
CACOPHONICAL INSANITY
MY PANTS ARE LIKE MY SOUL THEY ARE DARK
i feel confidence in my impotence and her vagina is fading awaaaay
2 things you dont fuck with
FAMILY AND MY MONEY
Your misguided hatred is turning me blind
THE MOON DICTATES MY DIRECTION
SLIIT THE CABLES LIKE MY WRIISSTTSSS!!!!!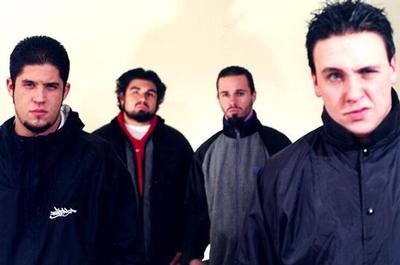 Chorus:
CACOPHONICAL INSANITY
Rivulets of blood stream down my face and wrists
INFINITY IS ABSOLUTE BLISS
SO I.... FALL DOWN AGAIN, BURNING INSIDE I CAN'T EXPLAIN
THE SWEET BLADE SLICES MY VEINS
My whole life is a lie
My hate, my love, my thoughts my life
MY STRIIIIIIIIIIIIIIIFE!!!!!!!!!!



Next Song